Our Team
Customer service has always been the hallmark of our business and one of the main reasons we continue to be so successful in such a competitive market. A large part of that success however, is owed to the quality of our people.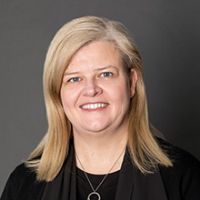 Katie practised as a commercial lawyer for about twelve years in some large, well known law firms in Sydney and in London. From 2009 to 2012 she was a commercial and business advisor to a number of small businesses. She has a Bachelor of Economics and Laws and also a Graduate Diploma in Applied Finance. Patricia Holdings is a business that has been owned by Katie's family since 1988 and by Katie since 2013. She has worked with and in the business for more than seven years.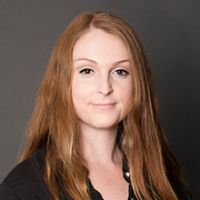 Stacey has worked with Patricia Holdings for over five years. As Operations Manager, she oversees all operations of the business and supervises our Client Services Paralegals. She has an extensive understanding of company incorporations and secretarial services and has a wealth of knowledge in ASIC requirements and processes. Stacey started with the business as a Client Services Administrator so she is also very capable and experienced in all aspects of the services we provide. Having completed a Diploma of Accounting, she also manages our Accounts department. In her spare time, Stacey enjoys spending quality time with her family and friends.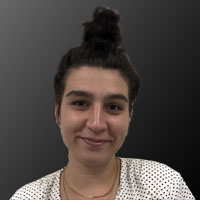 Nicola Lombardi is one of our Client Services Paralegals. She is currently in her final year of studying a Bachelor of Laws at the University of Wollongong. She enjoys watching AFL and any kind of live music with friends.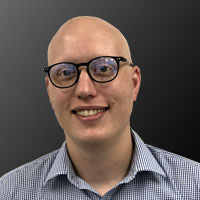 Joining Patricia Holdings as a Client Services Paralegal, Ed has over eight years' experience in sales, customer relations and online marketing. He is currently completing a Bachelor of Laws [LLB] at University of New England and is looking forward to furthering his legal career. He is an avid runner, plays guitar in his spare time, and is a keen Sydney Swans fan.